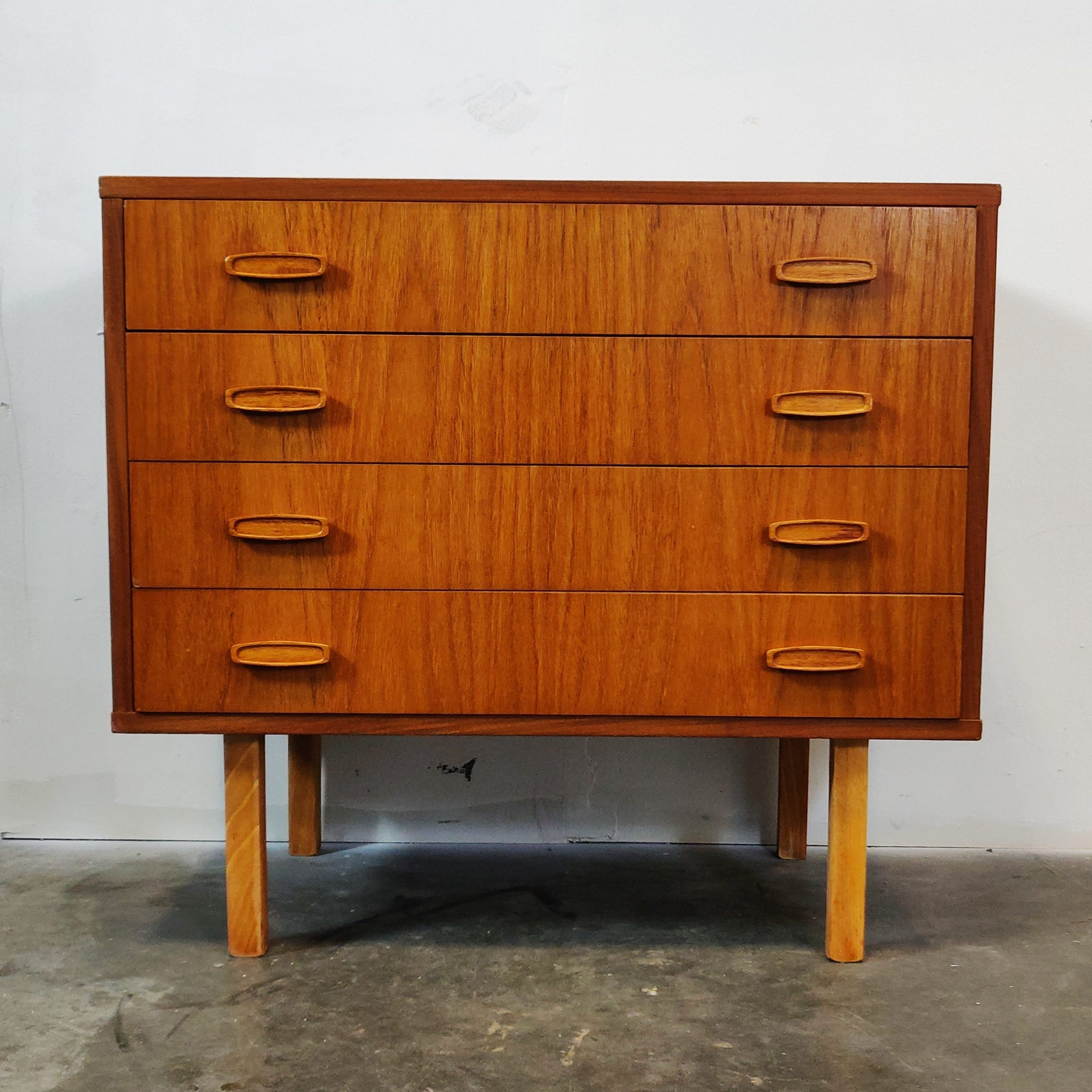 Mid century Danish teak chest of drawers, 60s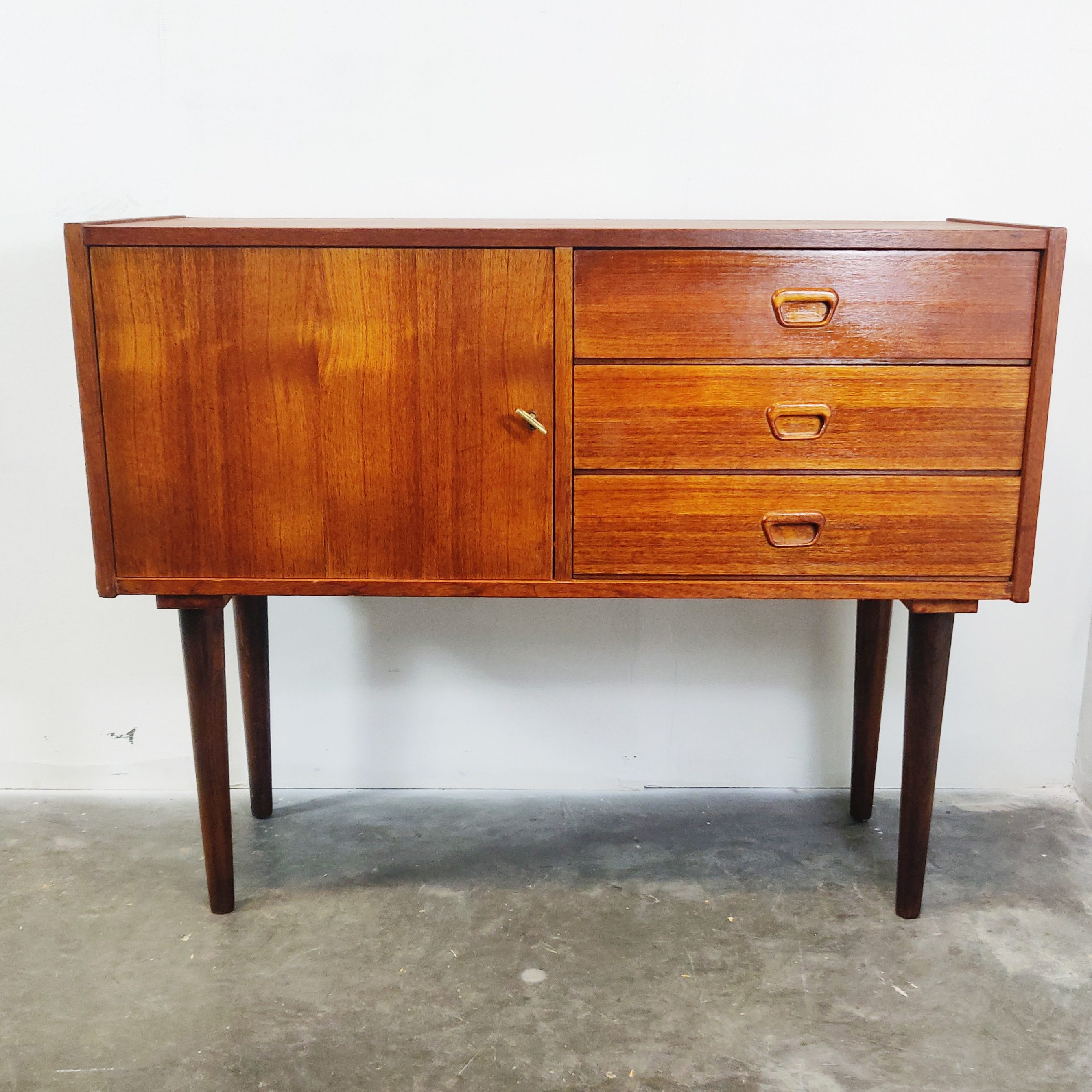 Mid century Danish side board, 1960s..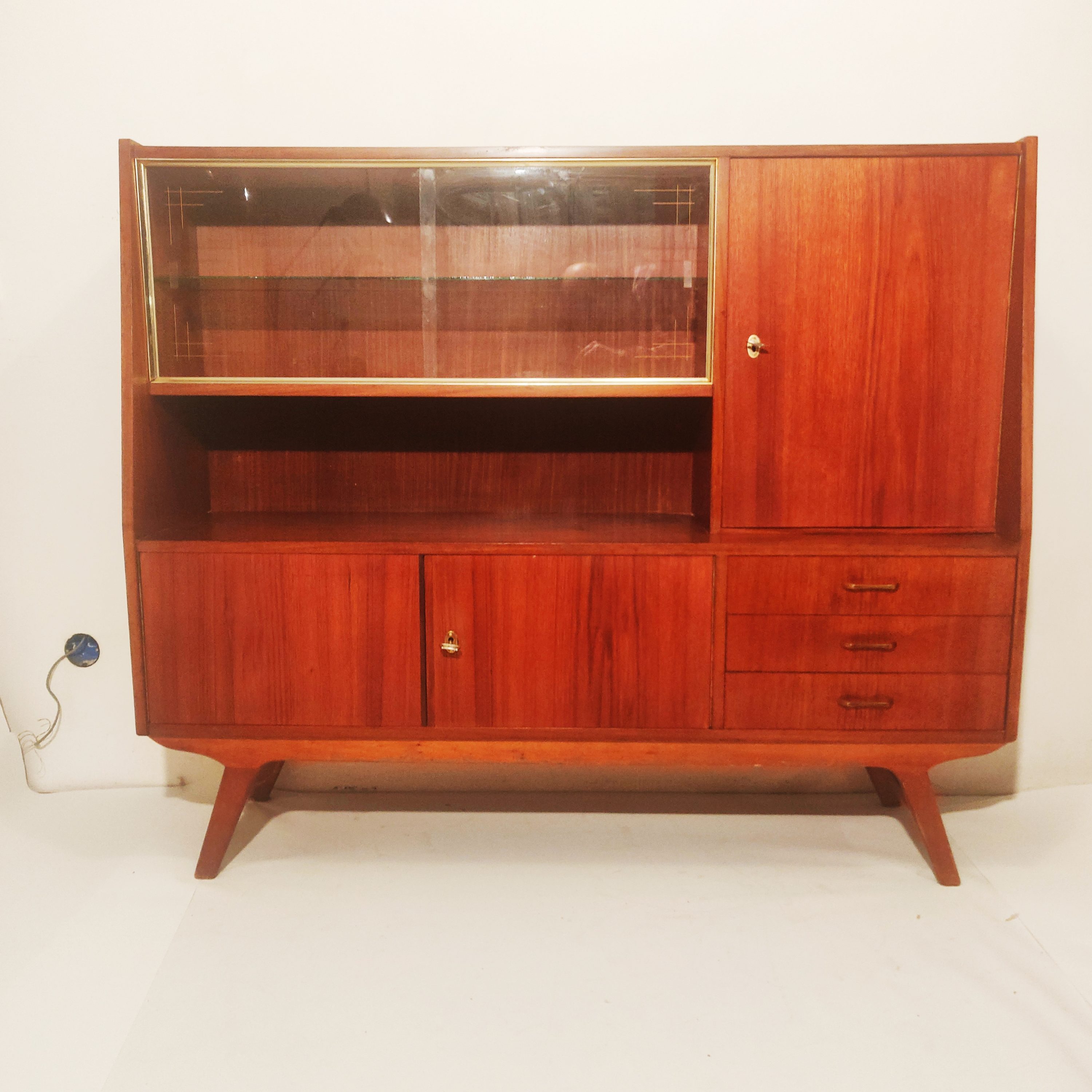 Mid Century Danish teak High board, 1960s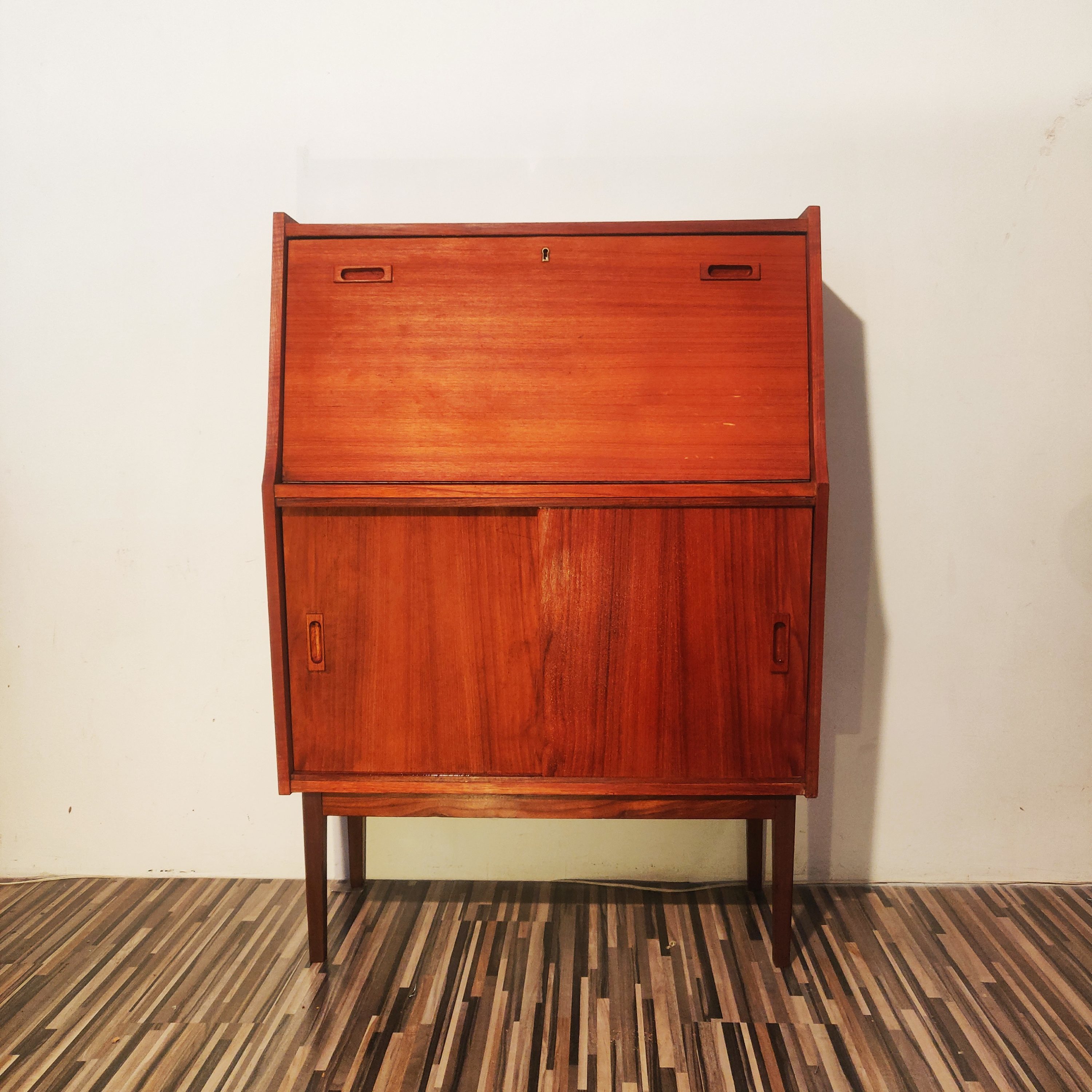 Mid Century modern Danish teak secretaire 60s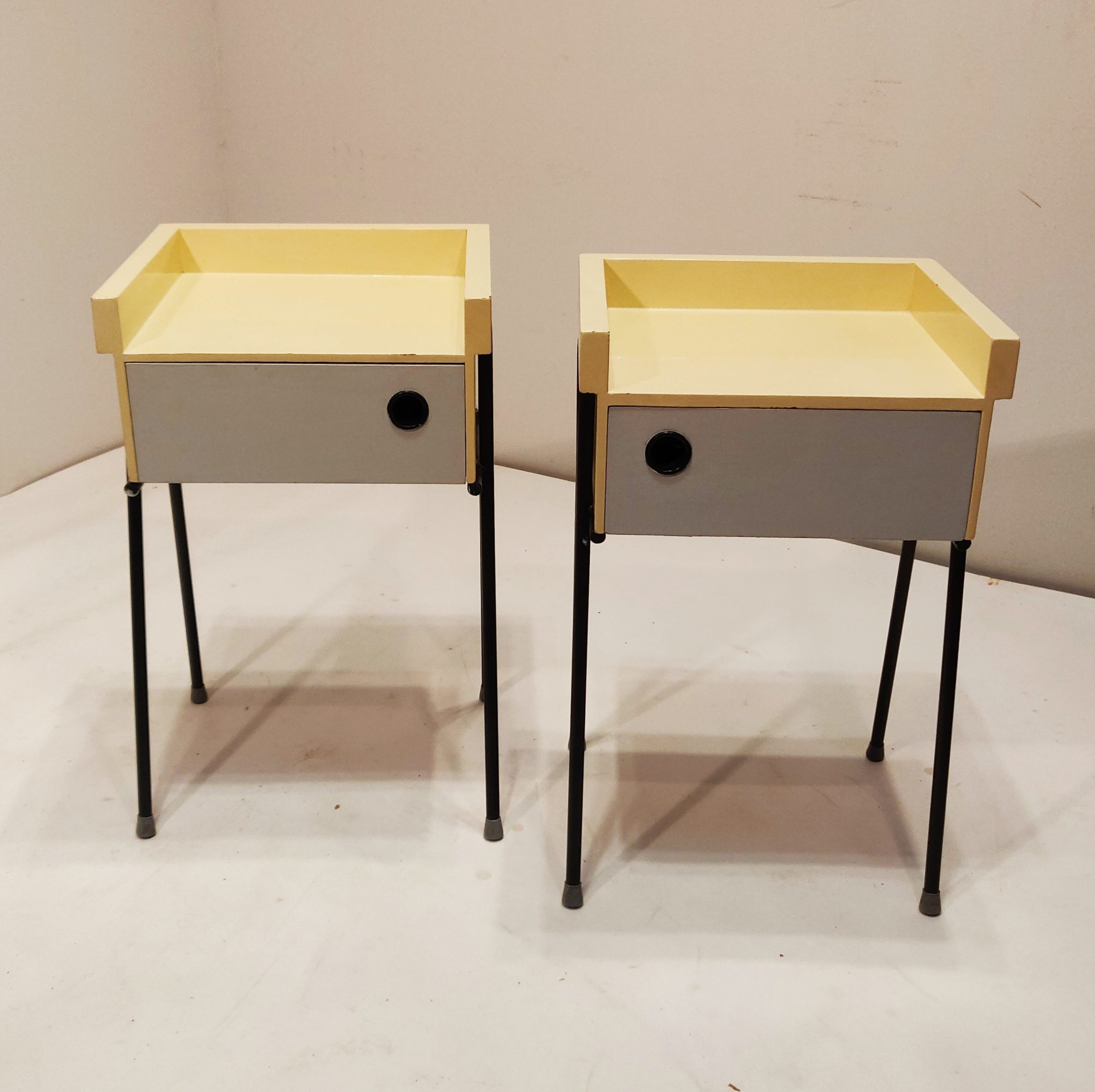 Rare nightstands by Rob Parry for DiCo, 1956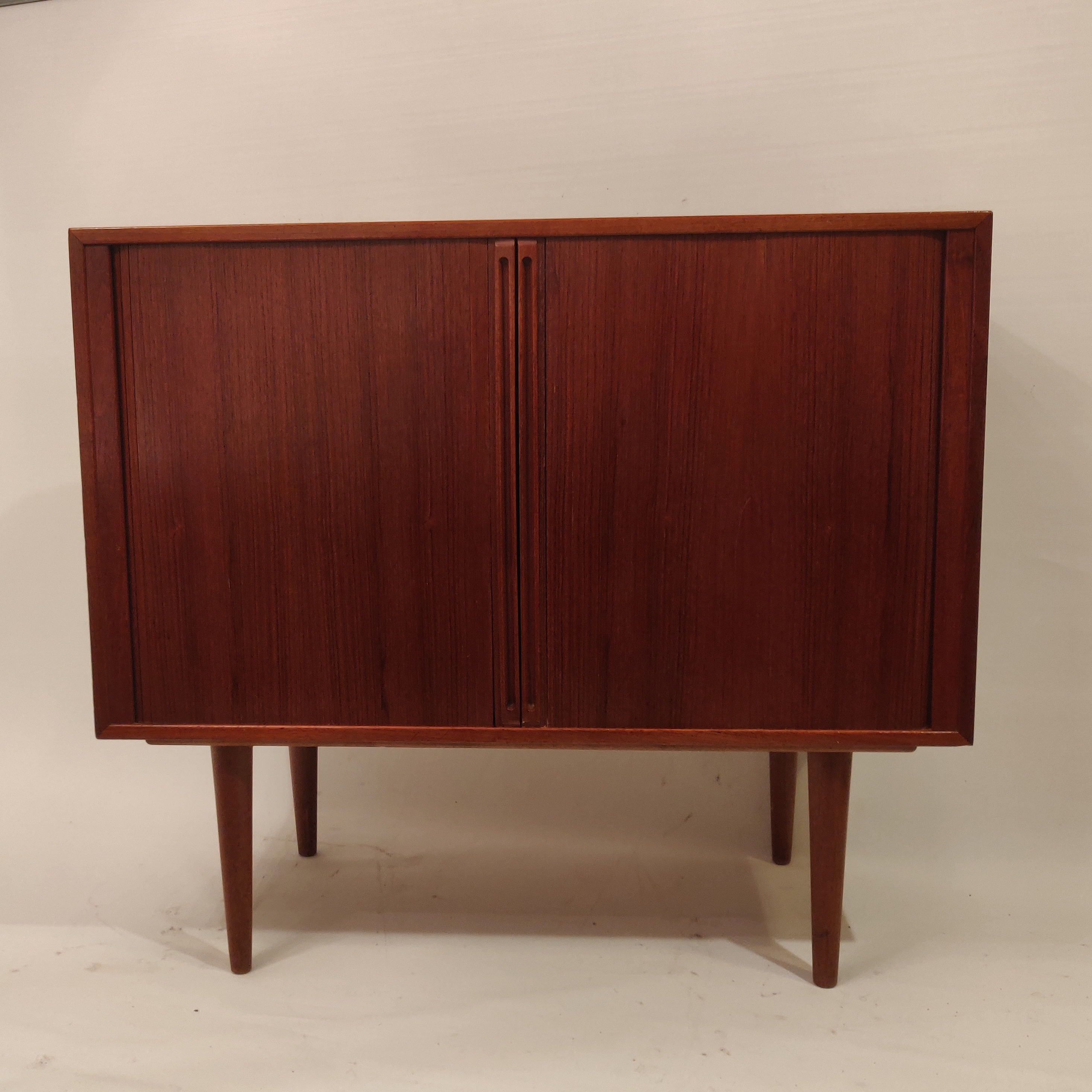 Teak cabinet/sideboard with tambour doors by Kai Kristiansen 1950s.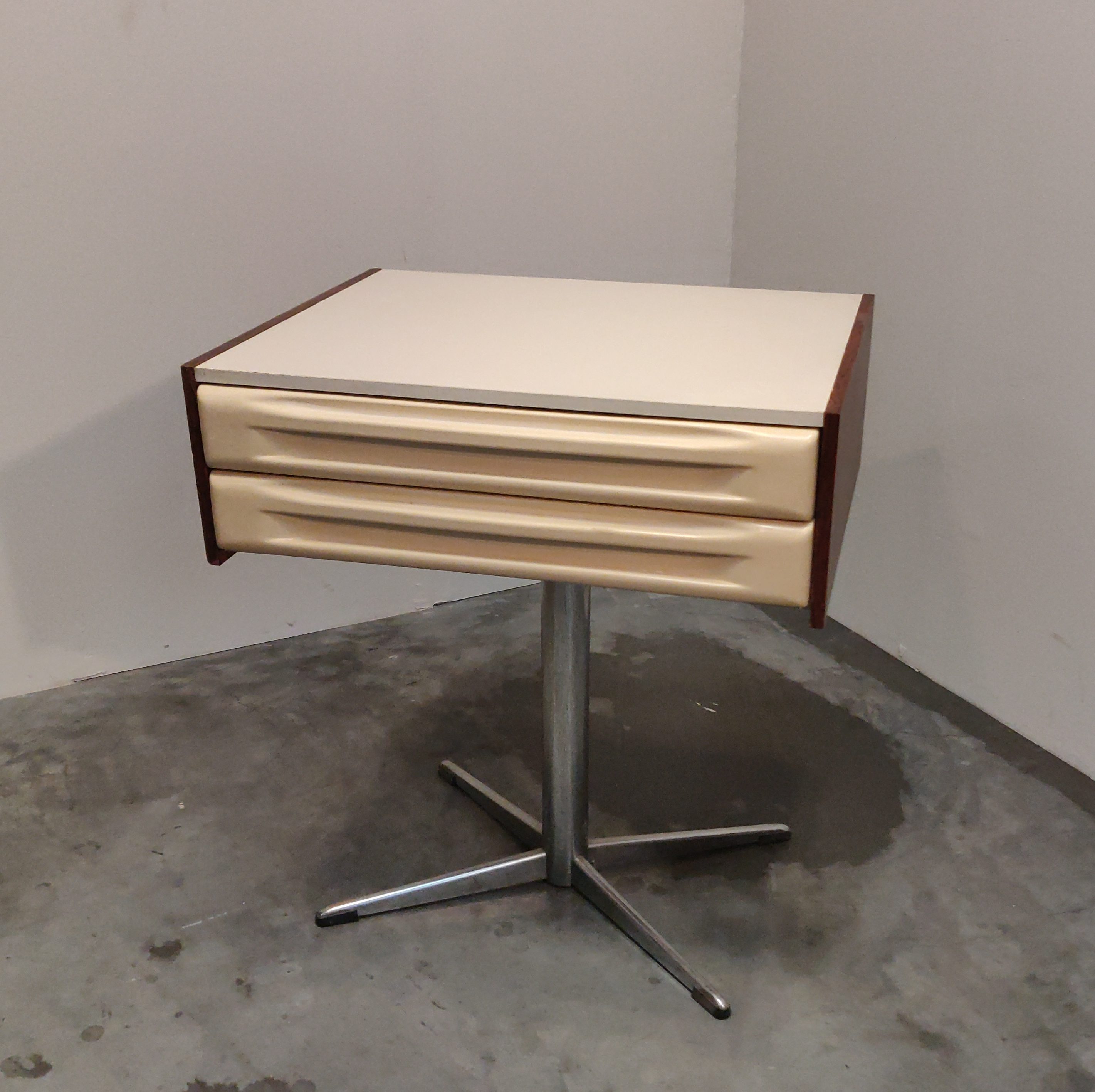 Rare chest of drawers on swivel metal base.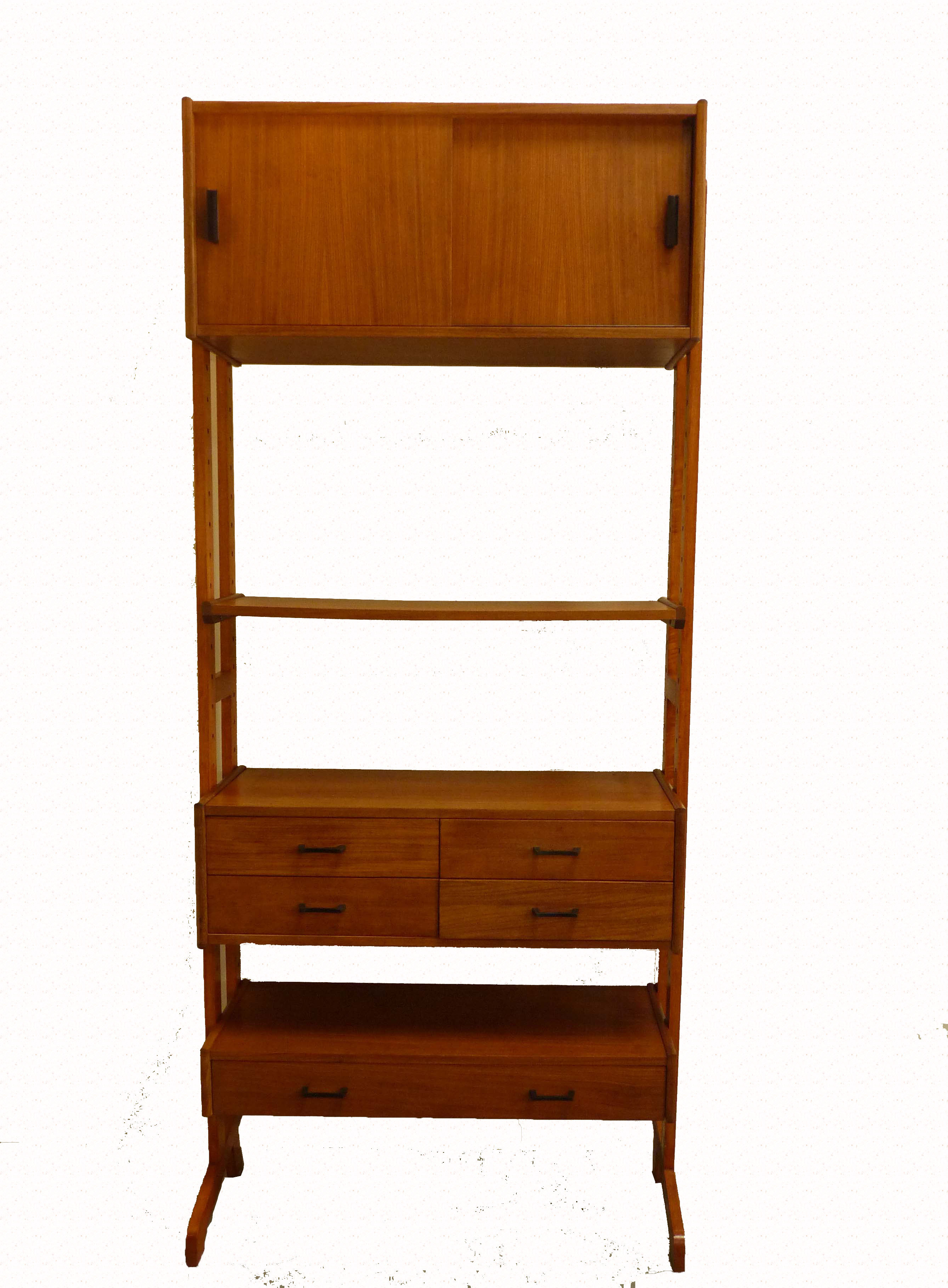 Simpla Lux teak wall storage unit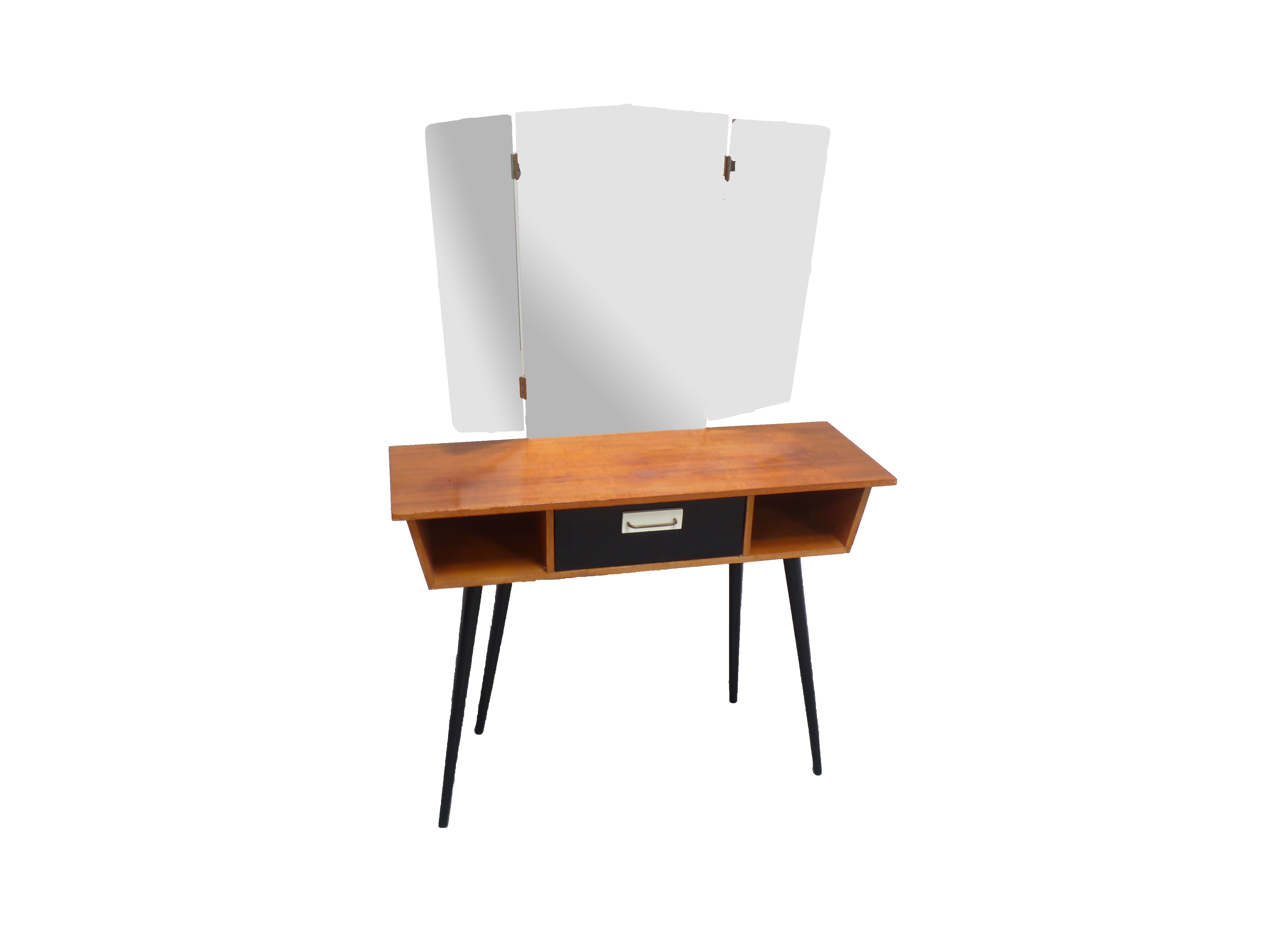 Vintage small Dressing Table
Mid century Danish teak chest of drawers, 60s

Mid century Danish side board, 1960s..

Mid Century Danish teak High board, 1960s

Mid Century modern Danish teak secretaire 60s

Rare nightstands by Rob Parry for DiCo, 1956

Two nightstands by Rob Parry, 1956 Rob Parry (born in The Hague, 1925) studied at the Royal Academy of Art, The Hague where his most important teachers were Cor Alons, Paul Schuitema and Gerrit Rietveld, whom Parry worked for.His work was often used for the Dutch entries for the Milan Triennial Exhibition of Decorative Arts and Modern Architecture, where his PTT post box from 1957 won second prize. Designs by Rob Parry are included in the collections of the Stedelijk Museum in Amsterdam, Boijmans Van Beuningen Museum in Rotterdam, the Museum for Communication in The Hague and the Stedelijk Museum in 's Hertogenbosch.

Teak cabinet/sideboard with tambour doors by Kai Kristiansen 1950s.

Compact teak cabinet/ sideboard designed by Kai Kristiansen for Feldballes Mobelfabrik, Denmark 1950s. Tambour doors, 2 x felt lined drawers

Price :

Sold, located Madrid, Spain.

Rare chest of drawers on swivel metal base.

Simpla Lux teak wall storage unit

Vintage small Dressing Table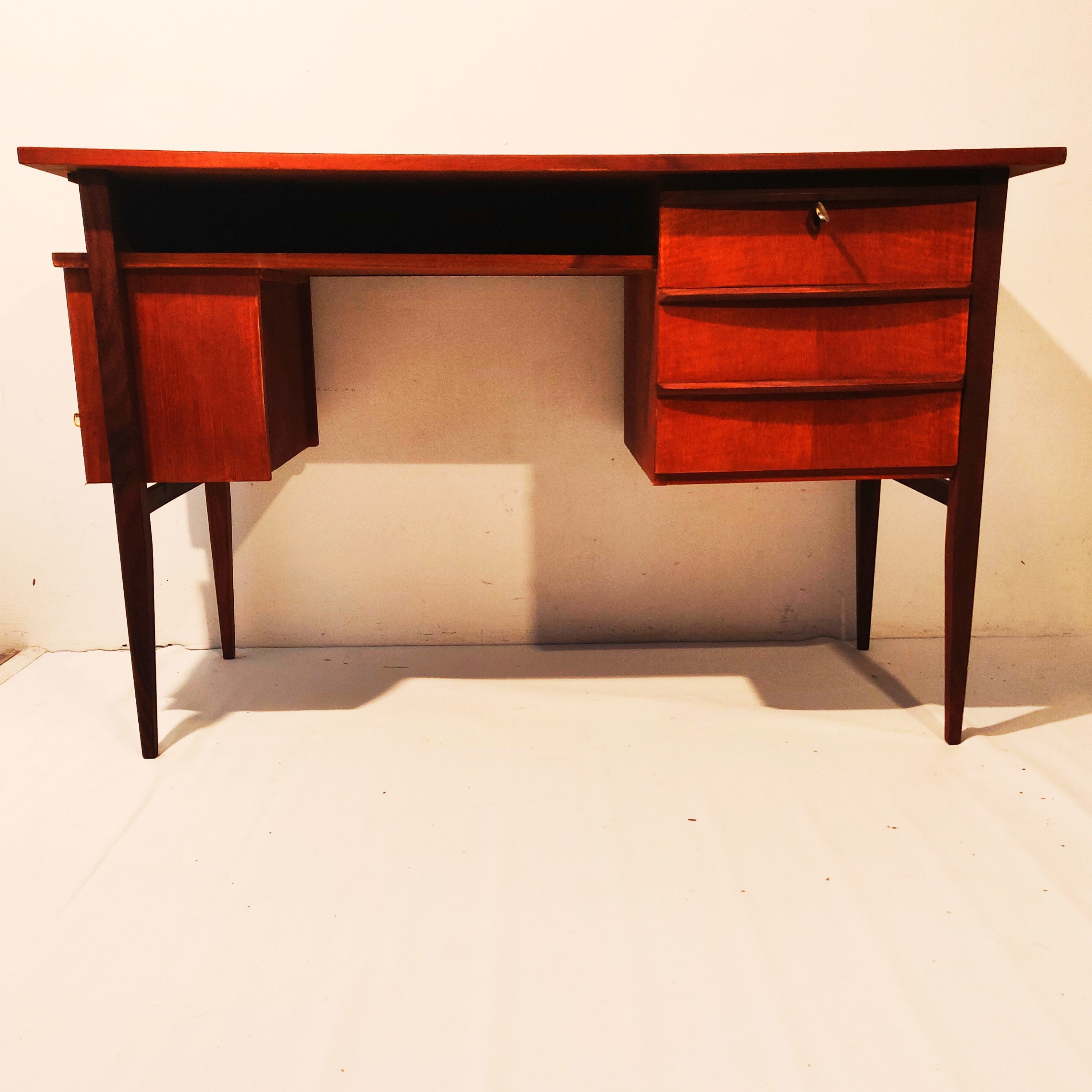 Mid Century Danish teak desk, 60
Mid Century Danish teak desk, 60